Prints for Sale
Regular price

From $120.00 USD

Regular price

Sale price

From $120.00 USD

Unit price

per

Regular price

From $120.00 USD

Regular price

Sale price

From $120.00 USD

Unit price

per

Regular price

From $150.00 USD

Regular price

Sale price

From $150.00 USD

Unit price

per

Regular price

From $120.00 USD

Regular price

Sale price

From $120.00 USD

Unit price

per

Regular price

From $130.00 USD

Regular price

Sale price

From $130.00 USD

Unit price

per

Regular price

From $150.00 USD

Regular price

Sale price

From $150.00 USD

Unit price

per

Regular price

From $140.00 USD

Regular price

Sale price

From $140.00 USD

Unit price

per

Regular price

From $160.00 USD

Regular price

Sale price

From $160.00 USD

Unit price

per

Regular price

From $150.00 USD

Regular price

Sale price

From $150.00 USD

Unit price

per

Regular price

From $100.00 USD

Regular price

Sale price

From $100.00 USD

Unit price

per

Regular price

From $150.00 USD

Regular price

Sale price

From $150.00 USD

Unit price

per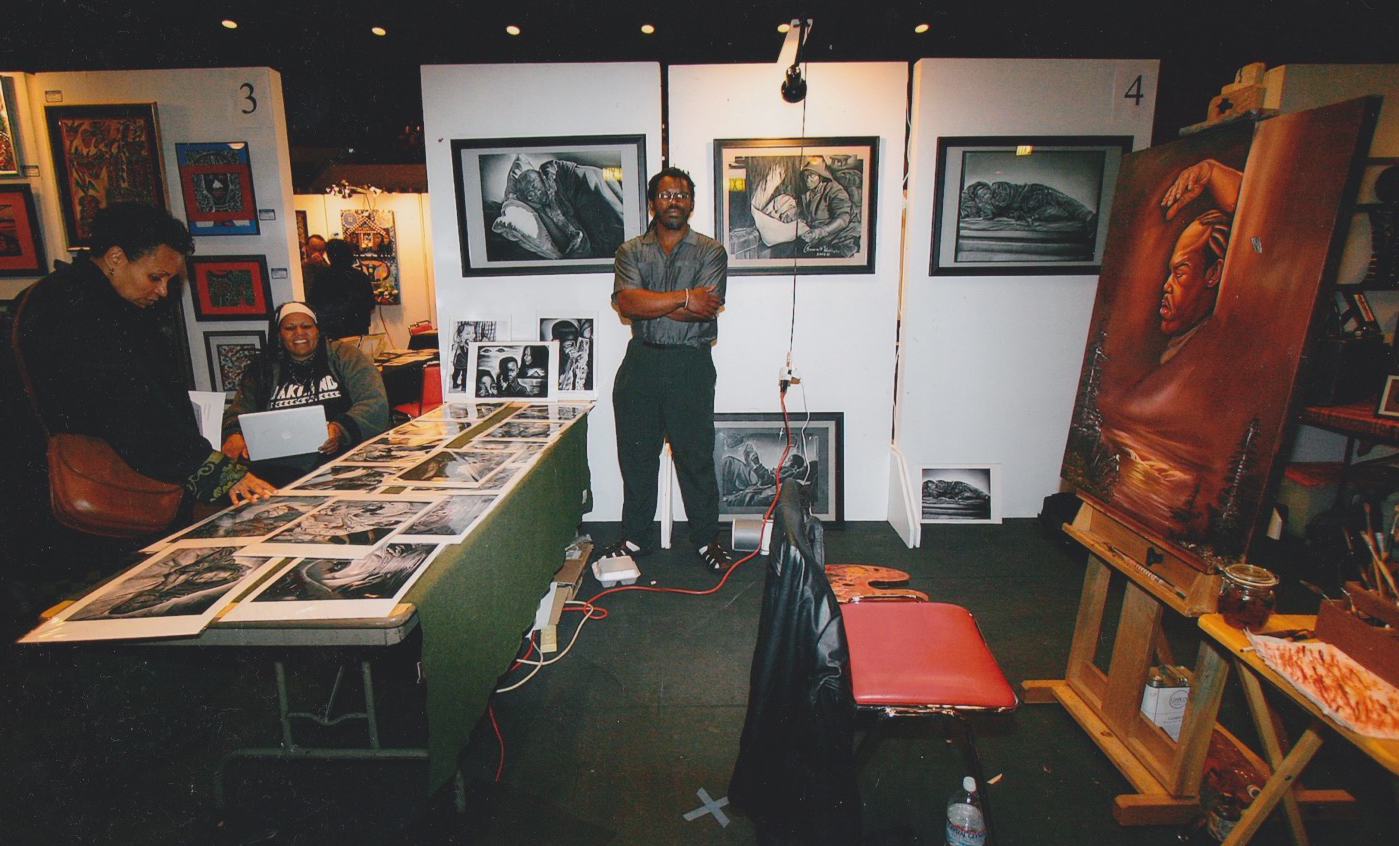 About Me
My name is Roosevelt Washington. I am from Oakland, California.
For the past 20 years, I have lived trying to capture the true emotions of life. I was never formally taught how to draw, but the experience I received from 4 years of homelessness gave me the clarity to express myself through art and capture the reality of the human condition. 
I enjoy working in black and white and color chalk pastels, oil paints, and other media.